Online meetings
Work like you're all in one room, even when you are not. From team meetings to live streaming a meeting, or dialing into a conference call. These features are also available in Microsoft Teams.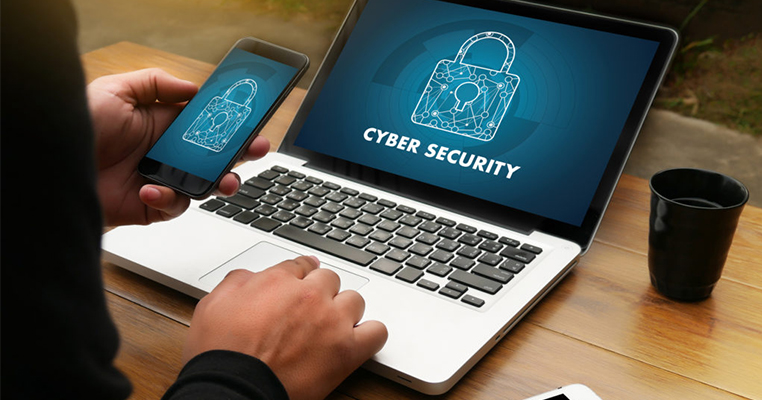 Security, control & compliance
Get end-to-end security, control and compliance that span from the user to the enterprise. All powered by the on-demand scale and manageability of Office 365.