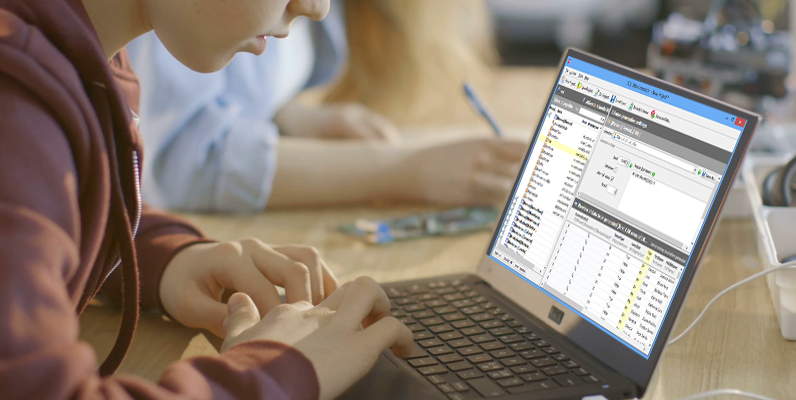 Industry-leading Performance
#1 in price and performance—with massive scale – SQL Server consistently leads in the TPC-E OLTP workload, the TPC-H data warehousing workload, and real-world application performance benchmarks. Get record-breaking performance now on Windows and Linux.
Highest performing data warehouses – Get support for small data marts to large enterprise data warehouses while reducing storage needs with enhanced data compression. Scale to petabytes of data for enterprise-grade relational data warehousing—and integrate with non-relational sources like Hadoop.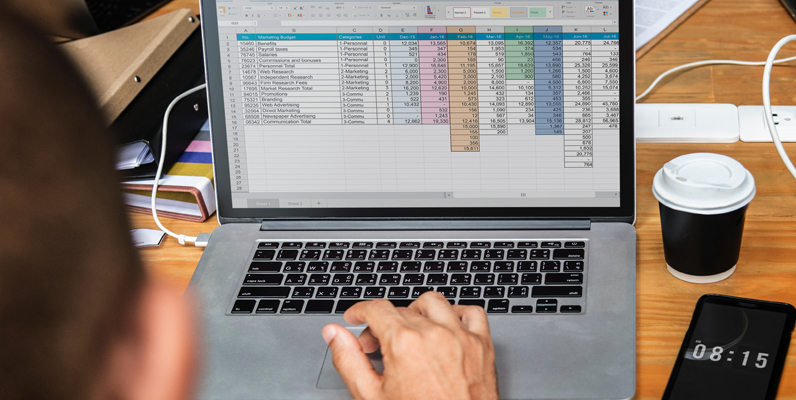 Mission-critical Availability
High availability and disaster recovery Gain mission-critical uptime, fast failover, easy setup, and load balancing of readable secondaries with enhanced Always On in SQL Server 2017—a unified solution for high availability and disaster recovery on Linux and Windows. Plus, put an asynchronous replica in an Azure Virtual Machine for hybrid high availability.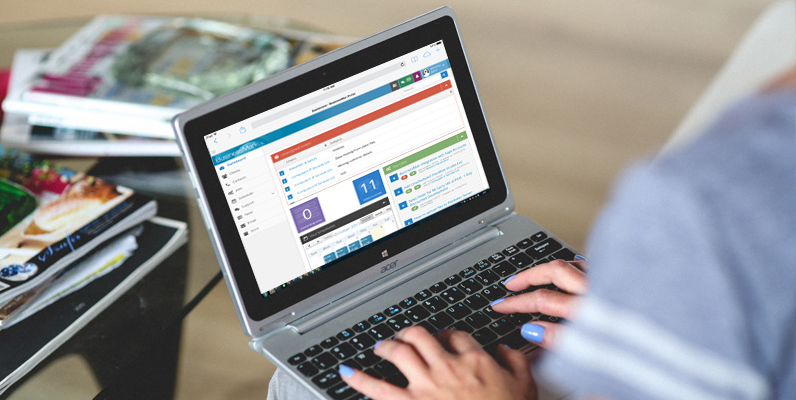 Build-in analytics
kuku In-database advanced analytics Build intelligent applications with SQL Server Machine Learning Services using R and Python. Move beyond reactive and into predictive and prescriptive analytics by performing advanced analytics directly within the database. By using multi-threading and massively parallel processing, you'll gain insights faster than using open source R and Python alone. Real-time hybrid transactional/analytical processing – Combine in-memory columnstore and rowstore capabilities in SQL Server 2017 for real-time operational analytics—fast analytical processing right on your transactional data. Open up new scenarios like real-time fraud detection without impacting your transactional performance.