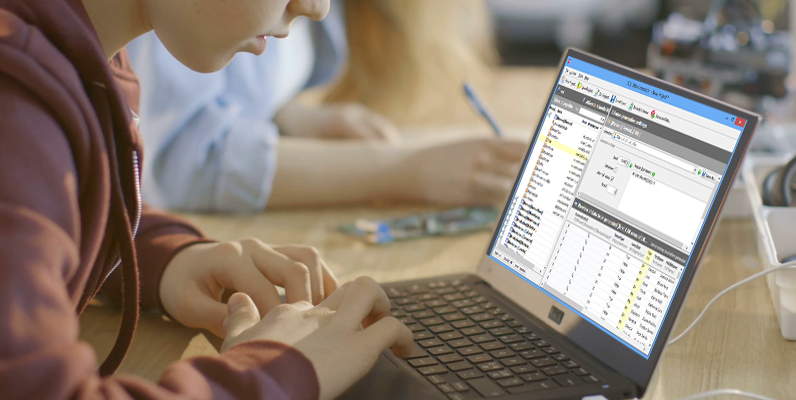 Introduction
SQL Server Reporting Services is a solution that customers deploy on their own premises for creating, publishing, and managing reports, then delivering them to the right users in different ways, whether that's viewing them in web browser, on their mobile device, or as an email in their in-box.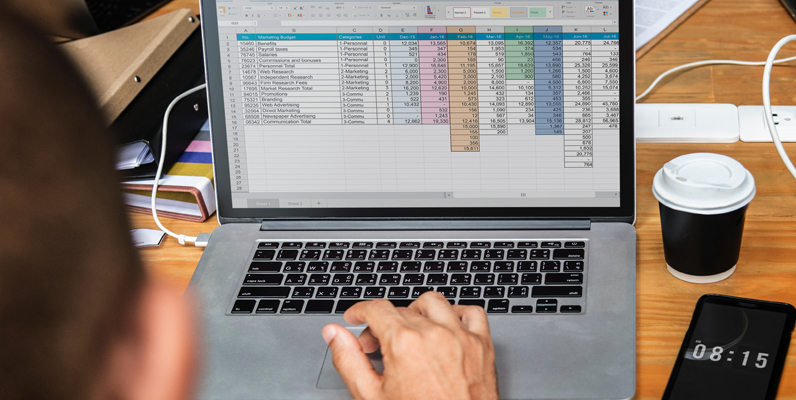 Paginated reports
Reporting Services is associated with "traditional" paginated document-style reports, in which the more data you have, the more rows in the tables, and the more pages the report would have. That's great for generating fixed-layout, pixel-perfect documents optimized for printing, such as PDF and Word files.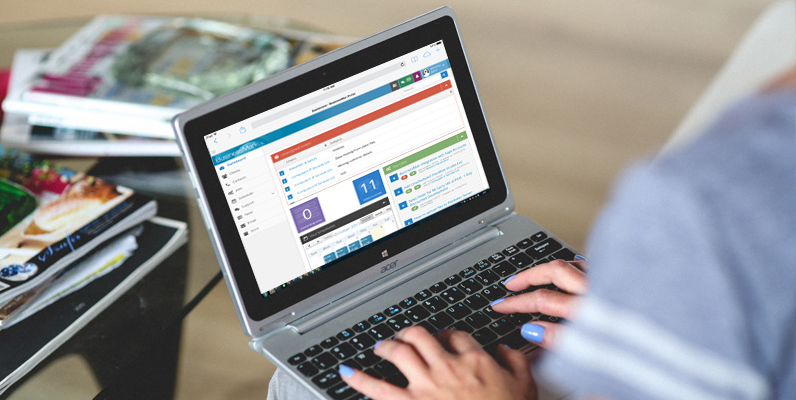 Web portal
The new web portal is a complete rewrite of Report Manager. Now it's a single-page, standards-based HTML5 app, which modern browsers are optimized for: Edge, Internet Explorer 10 and 11, Chrome, Firefox, Safari, and all the major browsers.
The content on the web portal is organized by type: Reporting Services mobile and paginated reports and KPIs, Excel workbooks, shared datasets, and shared data sources to use as building blocks for your reports. You can store and manage them securely here, in the traditional folder hierarchy. You can tag your favorites, and you can manage the content if you have that role.