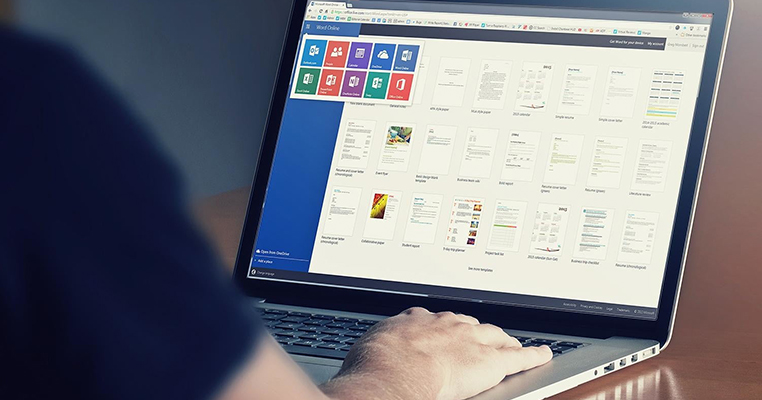 Your Go-To Office Anywhere
With Microsoft office 365, all the latest productivity tools can be used from anywhere and anytime. Powerful and yet the most reliable tools like Word, Excel, PowerPoint, and Outlook let you create, edit and share data from your device where and when you need.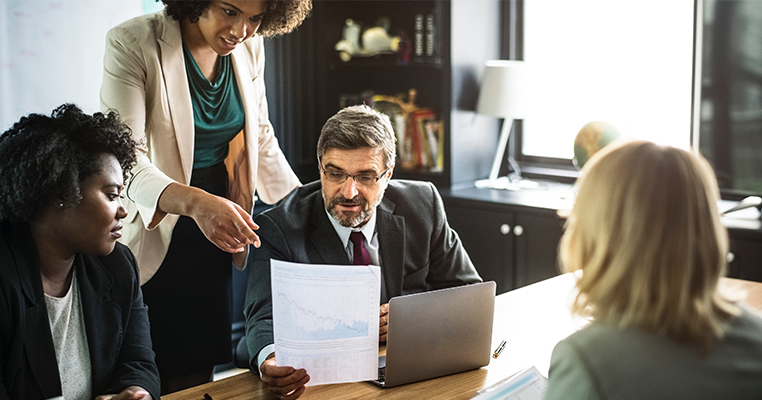 Easy Setup And Management
It gives you simple step by step guidance so that installing and maintaining becomes easy. It provides an easy-to-use admin center allowing your services to manage from anywhere and anytime.