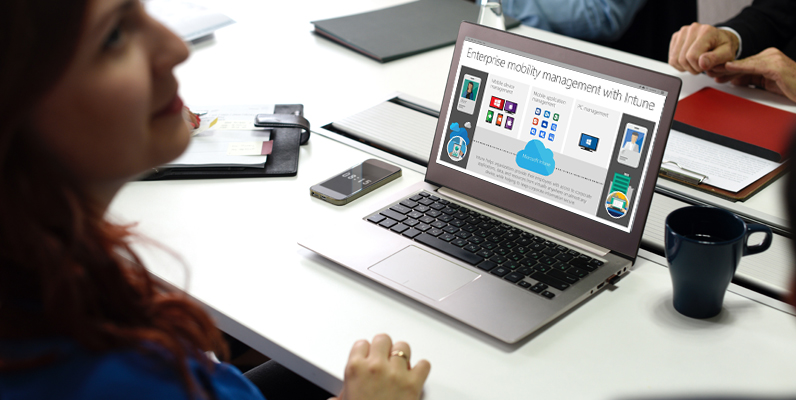 Introduction
Microsoft Intune is a cloud service that provides mobile device management, mobile application management, and PC management capabilities. Intune's mobile productivity management capabilities help organizations provide their employees access to corporate data, applications, and resources, while helping to protect their corporate information.
Intune supports Windows, Windows Mobile, iOS, Android, and macOS devices and provides several options for protecting corporate data on these devices. Intune has two deployment modes: "standalone", as a fully cloud-based service which requires no on-premises infrastructure, and "hybrid", working with on-premises System Center Configuration Manager. The Intune primary subscription includes usage rights to Configuration Manager, which allows organizations to manage PCs and mobile devices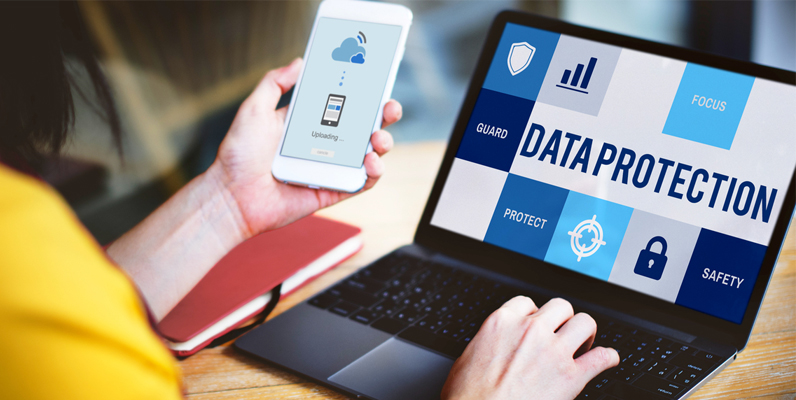 Mobile Application Management (MAM)
Intune has the ability to set app restriction policies at the app level for use with or without MDM device enrollment. Intune's MAM capabilities enable IT to help protect corporate data with the policies that restrict data leakage such as "Cut/Copy/Paste/Save As", provide encryption at rest, enforce application access and compliance, and remove corporate data at the application level.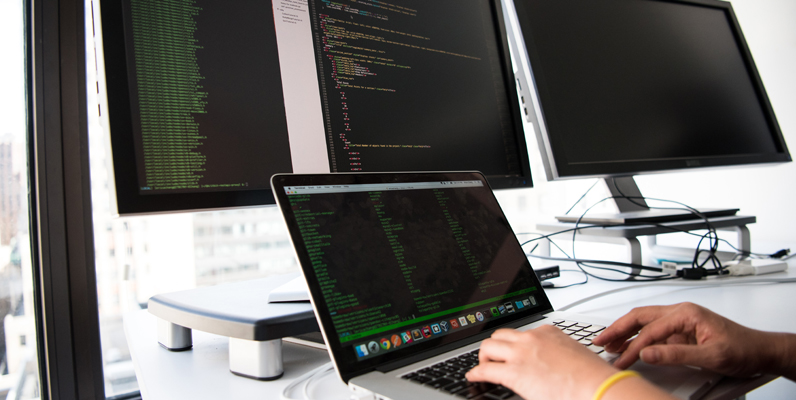 PC Management
Intune also manages computers running supported operating systems using the Intune agent or via MDM. The hardware and software requirements to run the computer client are minimal—any system capable of running Windows Vista or later is supported. The client software can also be easily installed on either domain-joined computers (in any domain) or non-domain-joined computers. In addition, Intune works with System Center Configuration Manager to support more advanced PC and server management scenarios.