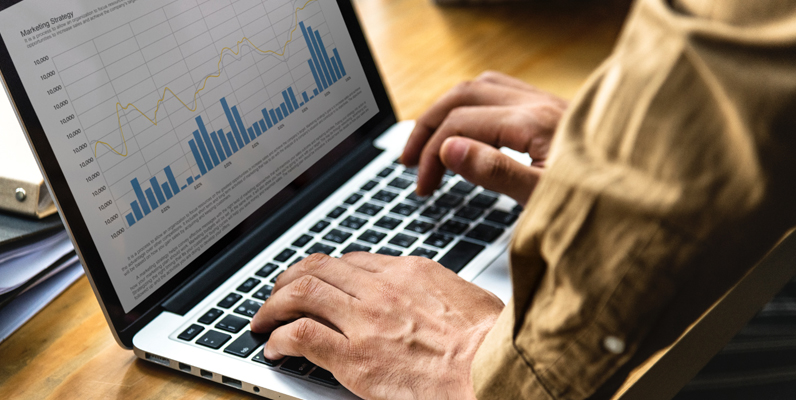 Introduction
Microsoft Dynamics AX 2012, is a multi-language, multi-company, multi-currency integrated, adaptable ERP solution that works like and with familiar Microsoft software.
This enterprise resource planning (ERP) solution is unique in its offering of a fully integrated platform that uses one business logic, one source code, one database and one toolbox. It integrates your complete business processes.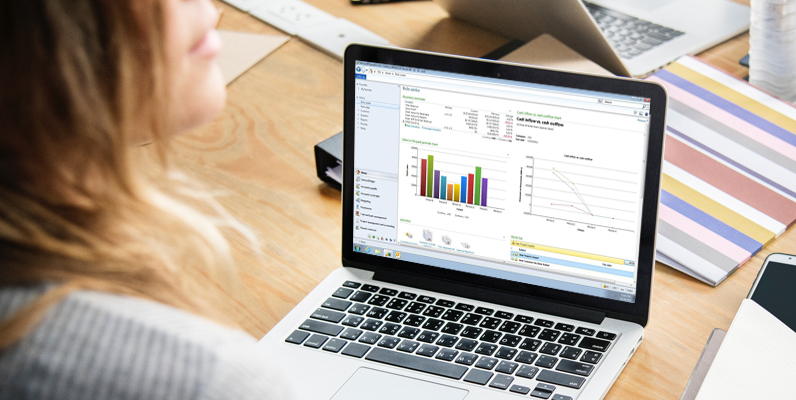 Microsoft Dynamics AX For Services Organizations
The all-in-one solution scales as your company grows. You can use the functions you need now and unlock additional capabilities as your needs change and multiply.
Microsoft Dynamics AX delivers powerful ERP software capabilities that support operational efficiency in all key functional areas, including:
Financial management
Business intelligence and reporting