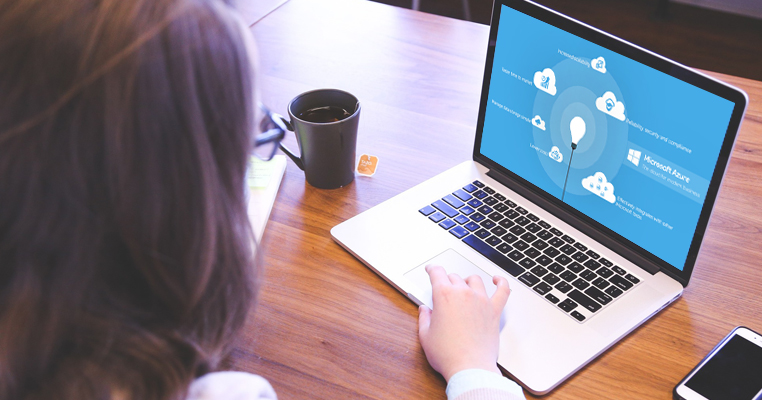 Introduction
Microsoft Azure is brought to you by Microsoft as a much-evolved attempt at integrated cloud services for business special purposes. The application includes utilization in the fields of analytics, storage, web, cloud computing, mobile, database and more. The reason behind the success of Microsoft Azure services in India is because of its utilization of modern technology which makes it easier faster to use by companies, big and small alike. The templates and tools are perfectly integrated and prebuilt in Microsoft Azure. This results in a hassle-free functioning without a glitch when you operate with the help of Microsoft Azure solutions.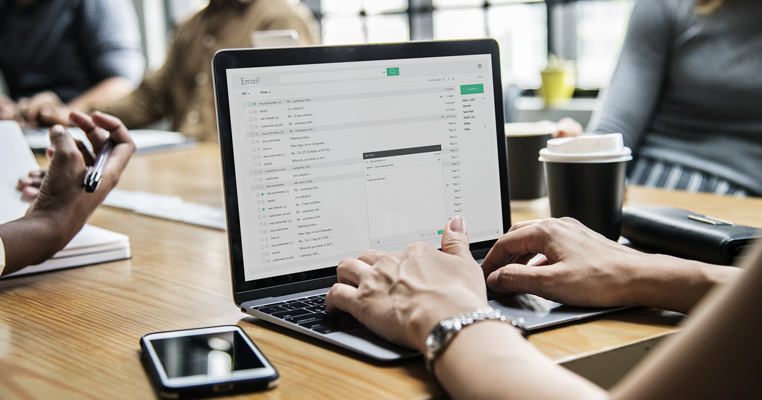 Web
Drive sales and create a tailored shopping experience with advanced intelligence that allows you to do so efficiently and securely.
Create personalized shopping experiences with targeted content and offers. Increase satisfaction through ongoing engagement — before, after, and at the point of sale.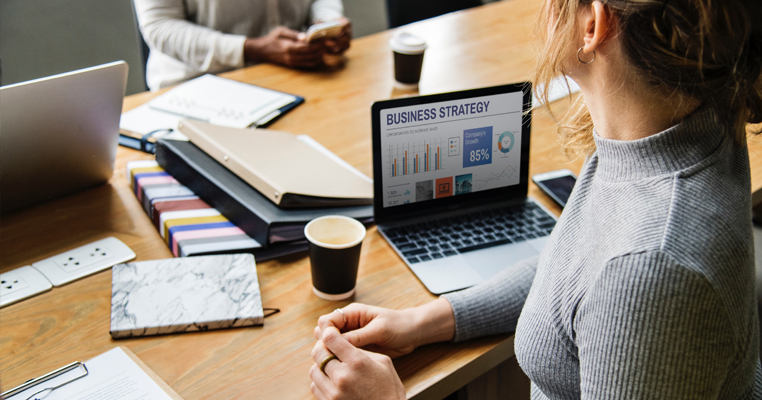 Business Intelligence
Get the right insight and integrate intelligence securely to make informed business decisions.
Better integrate with existing systems by choosing a feature-rich, enterprise-ready BI platform.
Embed fully interactive and up-to-date visual analytics directly in your apps with ease.