About Us
"Wolkebuzz has started its journey since 2017 with a bunch of certified experts, developers, solution integrators, project managers and marketing wizards to help the next-gen business with smacking solutions.
We have our operations spread across India and have been providing managed services to our clients. We specialize in providing IT and consulting services to our esteemed clients from various segments of industries.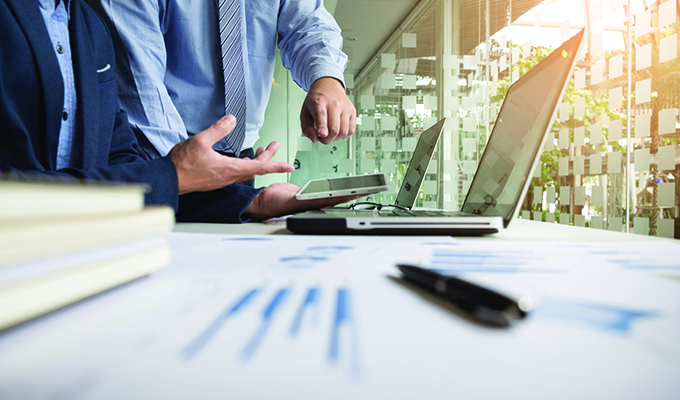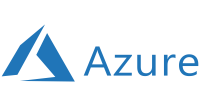 Microsoft Azure
Enabling organizations to transform at the speed of business. Business leaders can change and evolve their processes in real-time using a modern consistent, and extensible platform – so they are not being held back by legacy technology.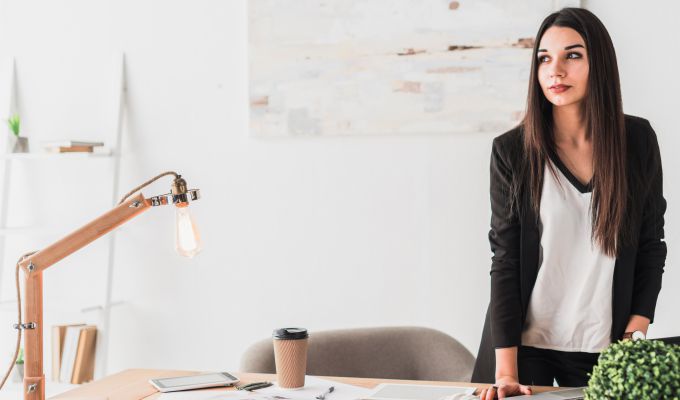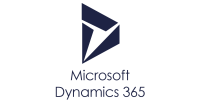 Microsoft Dynamics 365
Microsoft Dynamics 365 is the next generation of intelligent business applications that enable your organization to grow, evolve and transform to meet the needs of your customers and capture new opportunities..
Read More..
Testimonial
By switching to Office 365, we've removed the headaches related to our old point solutions. With so many ways to ... work with each other from anywhere, we can be more dynamic as a company.
Infoqort Technologies
Sudeep G
Manager, Information Technology
We needed a more effective computer network system – wolkebuzz were integral in helping us achieve a solution, right from the start they have been able to troubleshoot in an efficient, courteous and professional manner. They generated the results we were looking for!.... Also, working with wolkebuzz has allowed us to focus on our job and NOT IT.
Empathy Solutions
Sasmit Gavai
Managing Director
"Best productivity experience"
Integrated tools let you manage, share, and edit documents, calendars, task lists, and schedules with colleagues, partners and customers."We expected to be more productive but were astounded to learn that not having to coordinate schedules via multiple emails makes us 80% more productive."
Heligo Charters
Dipesh Dedhia
Office 365 allows us to enjoy the same powerful business productivity tools as larger enterprises, while also giving our growing organization the flexibility and scalability to stay competitive in today's connected marketplace. We're excited about Office 365 and confident that it'll play a key role in taking the performance of our business to the next level. Using technology to collaborate didn't exist at this company until we started this process. With the connectivity and seamless interaction of the Office 365 services, we made it easy for employees to access the people and information that they need to get to, which makes it easier for them to do the things they need to do.
OSS Air
Rajen Kumar
Using Microsoft cloud technology gives us an innovative way of developing new features and improving our app. And it's not just about increasing users. We have also seen developers apply to work for us specifically because of how we're using Azure. They view us as cutting-edge, so it's another point of differentiation for us. We look forward to putting more of our business on Microsoft Azure.
Ora Stays
Saransh Kumar
Partners
About Microsoft Cloud Center.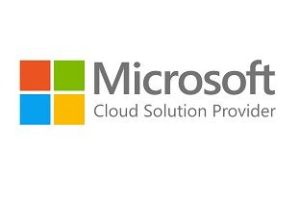 We are Microsoft Certified Cloud Solution Provider, being a Microsoft Certified Cloud Solution Provider we can help our customers on licensensing as well as cloud solution designing.
We have a team of Microsoft Azure Certified Architects and Engineers to help design and deploy complex solutions to simplify your business workloads and improve your productivity.
About Amazon Web Service.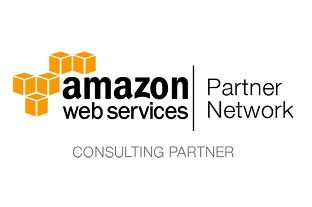 We are Amazon Certified Partner, we have a team of engineers certified on various Amazon workloads, which help us design and deliver complex solutions integrating various Amazon workloads to simply your business needs and increase your productivity.
We are Microsoft Certified Partner accross various on premise Microsoft Technologies.
We have a team of engineers certified on various Microsoft Technologies, which help us design and deliver complex solutions integrating various Microsoft Technologies.